The Bethel Church is a place where individuals and families can come and experience the Love and Saving Grace of Jesus Christ. Our services are upbeat, lively, and feature our dynamic praise and worship team along with a contemporary high energy message from our pastor.
The Bethel Church is located in Pasadena, CA at 1972 North Fair Oaks Avenue Pasadena, CA 91103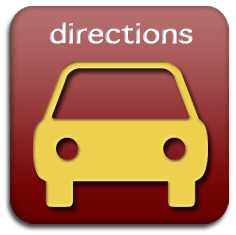 For directions to The Bethel Church in Pasadena, please use the Google map provided below or, call (626) 794-3136 if you need more assistance.