The mission of The Bethel Church is, to seek the salvation of the lost through the preaching of the Gospel of Jesus Christ. We further aim to provide and encourage spirit-filled prayer in support of the Gospel Ministry while promoting Christian fellowship.
In addition, we strive for the edification of the body of Christ by providing a Growth Oriented Sunday School and ministry outreach.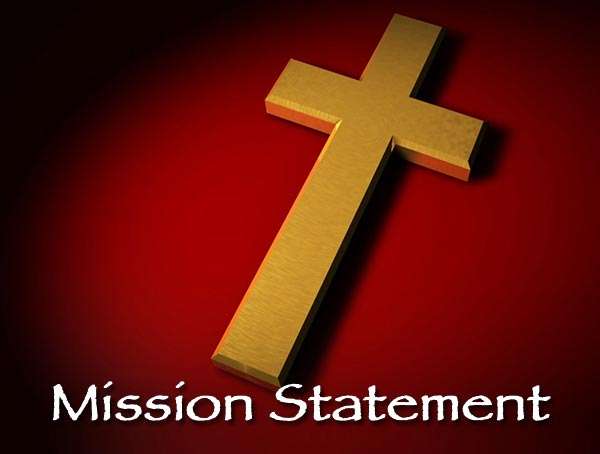 Vision Statement
The Bethel Church is a family of faith, displaying love for all, and committed to living a Christian Life-style according to God's Word.