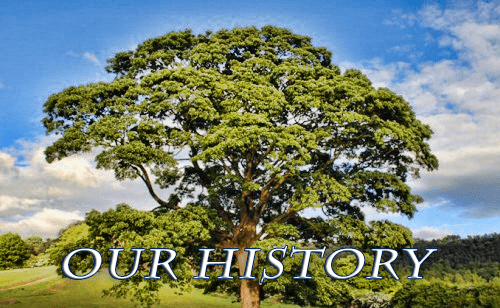 The Bethel Church had it's beginnings in February 1959 under the leadership of the late Rev. Freeman S. Stevens, with seventeen members on roll.
On June 7, 1959, Bethel Missionary Baptist Church was formally and duly recognized as a constituted Baptist Church by counsel moderated by Dr. J.W. Coleman.  On September 25, 1959, a meeting was called to discuss the small frame house located at 1972 North Fair Oaks in Pasadena.  After mush discussion and negotiation for the property, Rev. Stevens and members moved into a small house in December 1959.  The first service was held on January 3, 1960.
In 2003, Kurling C. Robinson was installed as Pastor of Bethel.  On May 22, 2005, Minister John T. McCall was installed as Pastor of The Bethel Church.
The Bethel Church is a great place where individuals and families can come and experience the love and saving grace of Jesus Christ.  We believe in the Bible as the inspired word of God and road map for successful living.  The Bethel Church is a growing church, utilizing innovative methods to outreach in the community and placing a strong emphasis on worship, evangelism, discipleship, fellowship, ministry and prayer.
Through prayerr and faith in God, we are steadily growing, lifting God's name in all our endeavors and leading others to the life-giving, life-changing hope found only in Jesus Christ.